Read on for this week's advancement news highlights, the latest CASE news, trending discussions on CASE communities and content shared by member institutions. Have something to share? Add it in the comments.
Advancement News
Study: More than a third of college students transferred—Many of these transfers were students moving from community colleges to four-year universities.
How one student used Twitter to figure out which college was right for her—Here's what happened when a prospective student tweeted at two colleges to ask why she should enroll.
Old or young, there's no telling how they'll respond—Nonprofits are increasingly turning to fun, non-traditional online tactics (such as memes) to engage supporters.
Technical education, STEM and embracing on-the-job learning—Experts grapple with how community colleges can smooth career pathways for students.
CASE News and Resources
Trending on CASE Communities
What CASE Members Are Sharing
An adorable, aspiring University of Queensland student stars in this gratitude video.
Students across the country, including these ones from Fairfield University, are sharing school pride for the Forbes #mytopcollege contest.
The University of Michigan created graphics like this to promote the July edition of its monthly Twitter chat, #umichchat.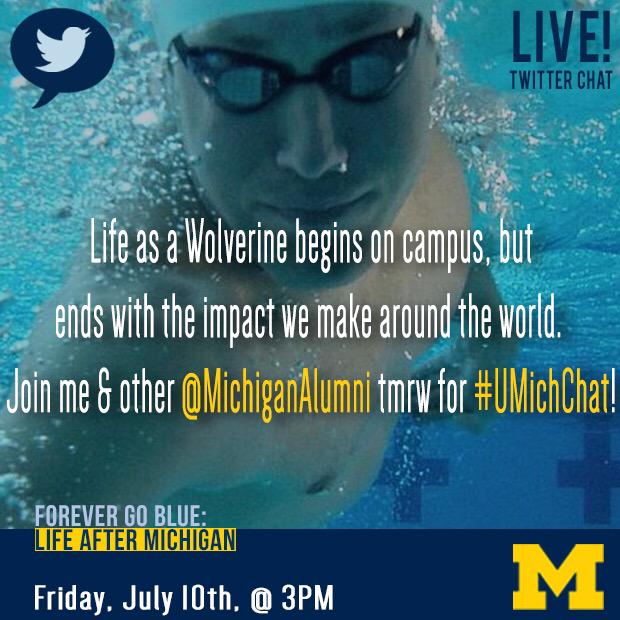 Science is heating up this summer at Phillips Exeter Academy. It has a new maker lab, and two of its seniors are conducting cancer research with Stanford University researchers (and blogging about it).
Arizona State's mascot Sparky has been doing a little traveling this summer.